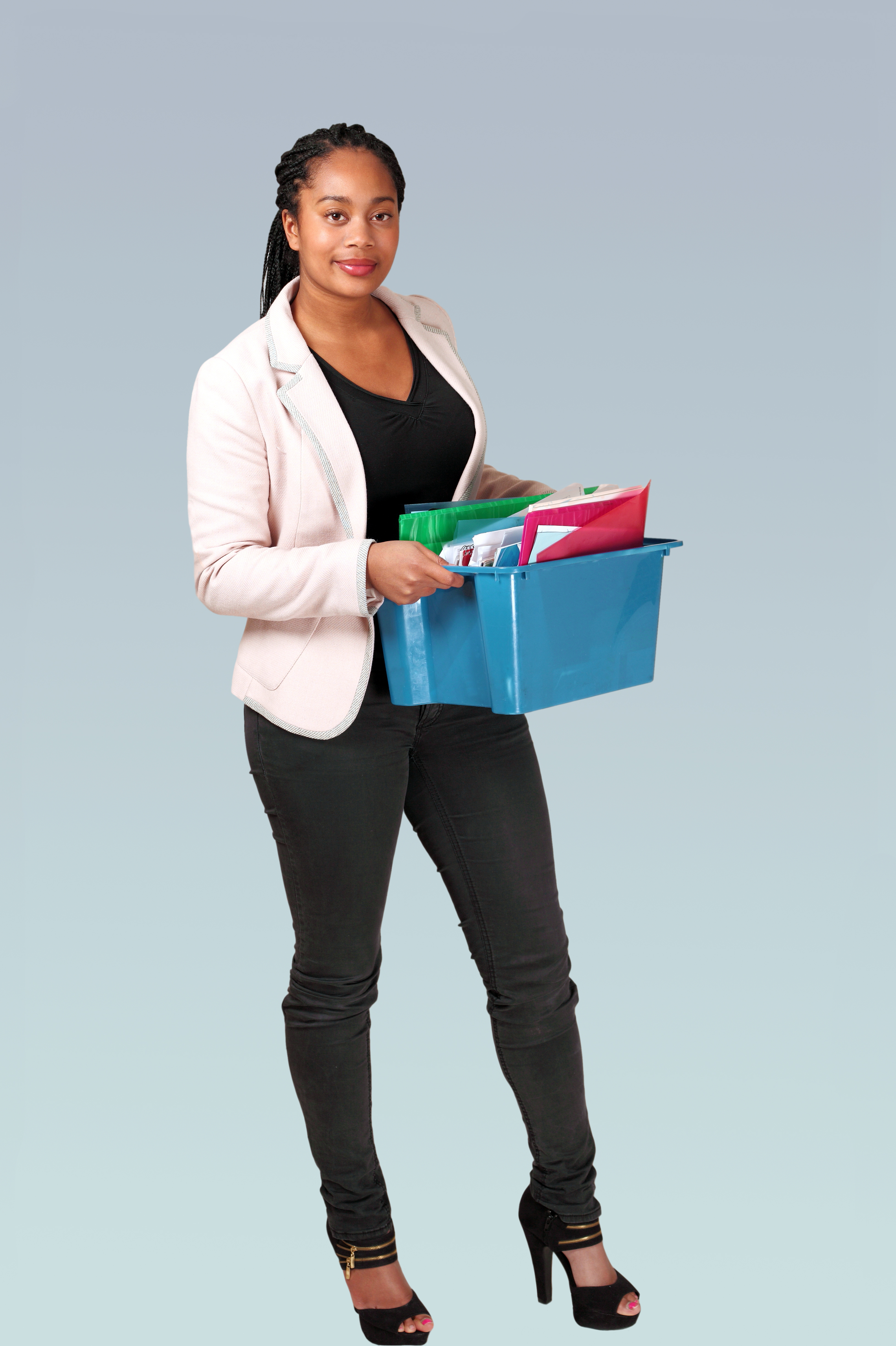 VA – Secretary
But since people are getting more interactive these days, these problems can now be addressed by hiring a VA-Secretary instead. The tremendous development in our technology helps in making this possible. What used to be a face to face dealing with a secretary to assign tasks can now be effectively handled through telephone calls, fax, and online communications such as e-mails, chat and video calls.
Most Virtual Assistants are flexible but hiring a VA who are more skilled in doing administrative duties is best advised. These kinds of VA's are usually experienced administrative staff or secretary that shifted from working in a corporate office into a virtual secretary. What they did in corporate offices are basically the same as what their online employers would assign them to do like the following:
• Answer phone calls and relay messages to the person involve
• Arrange meetings
• Book tickets for traveling whether for personal or business purposes
• Take note of the minutes of meeting (during an online meeting set-up)
The cost effectiveness of hiring a VA-Secretary could be enumerated as follows:
• Provides his/her own office space, equipment and communication tools
• You can pay for just the tasks done (for hourly rate salary)
• No taxes to be paid on the part of the employer
• Available anytime you need them (leave of absence are very seldom)
Another edge of hiring a VA-Secretary is that the initiative to learn new skills when it comes to executing their job normally comes from the VA himself/herself. Mostly, they join forums and groups that are dedicated to Virtual Assistants and from there they interact, learn and apply new skills not just for their own benefits but more for the success of your partnership.