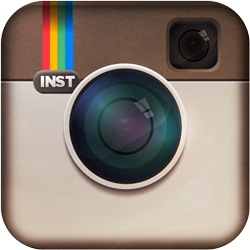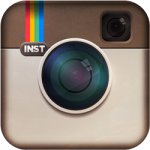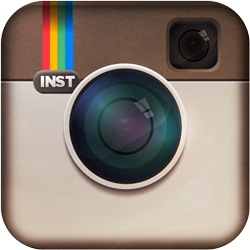 I couldn't agree more how people literally sleep and wake up with their smart phones nowadays. With powerful built in cameras, capturing and sharing photos had never been better. Perhaps this is the reason why more and more applications related to photo sharing with photo enhancement are popping out in the market these days.
Who would have not heard about Instagram? Ah, this application gives photo sharing a twist, with the ability to filter pictures from your phone before sharing it to all Social Media platforms. Before, our interests spark by short but meaningful words posted on Twitter. But now, images speak louder than a single word and this is how small businesses benefited from using Instagram.
It is true that small business had joined in the caravan of using Instagram as part of their advertising and marketing scheme. In case you are wondering, this is how they managed to do it:
1.  Small businesses made it known to their customers that they do have an Instagram account- if you are a regular customer of a coffee shop or a boutique, wouldn't you love to follow them? To be able to keep track of what's the latest on your favorite to-go places could be an advantage on your part.
2.  Small businesses followed back- anyone who follows them is instantly followed back. The more followers they had, the more sales their business could generate. Instagram followers are obvious manifestations of an increased target market.
3.  They go beyond business- Instagram users love to interact with true individuals hence they tend to follow those who are not afraid to show even a part of their personal lives other than their businesses. So, small businesses share not just what they offer to their customers but also who and what are the people behind their ventures. Images of themselves before working hours start could make a great impact to their Instagram followers.
4.  Offers contests and give-away- It is true that it's an additional expense for their business to purchase freebies for their Instagram followers or give discounts to whoever follows them but thinking about the return of investment, it is worth it. It could be more expensive to place ads on televisions and prints after all.
5.  They don't just go with the flow- using Instagram and gaining followers is not just what small businesses do. They also go through the latest tricks on how to use Instagram to the max. Unknown to some, words they use to describe a photo they posted and shared are with SEO purposes imperative in driving traffic to their site plus they make use of the importance of hash tags as well.
Promoting a business, big or small is truly now at the tip of our fingertips and with the continuous innovations on our technology, who knows what will come next.