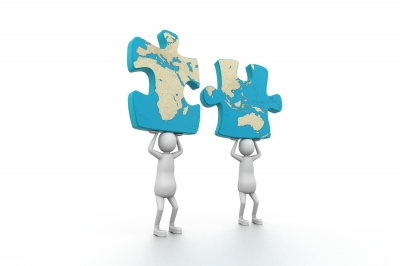 The Most Effective Way to Work with Virtual Assistant
Businesses today come up with the most interactive way of doing things related to their advertising and promotion. With the upwelling positive feedback of bringing business to the worldwide web, it makes Internet Marketing the latest craze.
As we see swarm of companies riding the caravan, it is only imperative to know the people who help in making that venture a success. This is where the job of Virtual Assistants became the highlights of the soaring trend.
As we all know, writing articles, getting into different Social Media and making it big when it comes to Google are just few things that you need to do in order to bring your business to the next level. You probably have your own expertise in managing your business in real time but with these, you would need a reliable Virtual Assistant. So how could you be effective in working with him/her?
First and foremost, keep a regular communication with your VA. Meetings through Skype are common when it comes to Employer-Virtual Assistant tandem. However, do not be comfortable with just mere talks. Both of you should take notes of what you are discussing about. Keep a handy-dandy notebook with you where you could write your concerned topics for that particular meeting. You could also use interactive tools when it comes to reading reports in spreadsheets like Google Docs.
See to it that he/she is up to date with your given regular tasks like managing your Social Media or updating your blogs. From here, if the feedbacks are good, you could discuss with your VA your plans and other goals pertaining to your business. Perhaps you may want to put up a contest to generate more traffic to your site. Ask for your VA's opinion regarding this and be open for suggestions.
Virtual Assistants, as the word pertains, is your guide over the worldwide web. There's nothing wrong in delegating tasks especially if you have little knowledge about it and if shelling out some amount of money could generate more income for your business in return.