1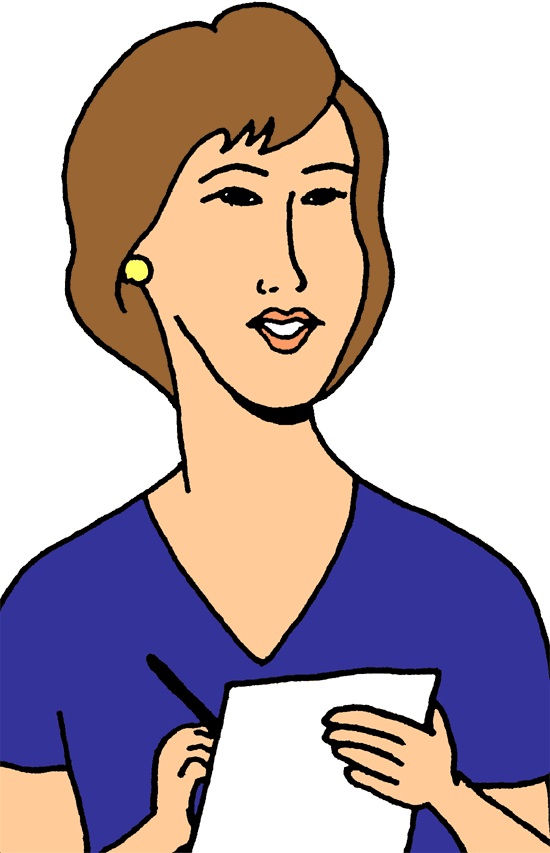 Virtual Assistant Business: A Big Opportunity for Stay at Home Mom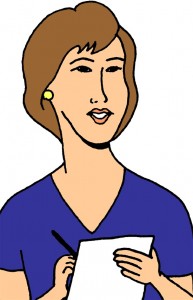 You are having the time of your life managing your career in the corporate world, dressed up for work every day and had few good times going out with your friends— just to unwind from a busy day at the office. You probably even told yourself that it is the best job you ever had while living in Indonesia.
But what happens when you got married and had kids?
This is where the story starts, when you later realized that juggling work and taking care of the family is the toughest job you could ever had. It can be a major turn of events when you finally quit your day-time job and decided to be a stay at home mom instead.
Doing household chores, performing mommy and wife duties could be time consuming but not for moms who are experts in multi-tasking. This super power ability could actually open a new gate of career for you at the comfort of your home—as Virtual Assistant.
There is no reason for you to just throw away the experiences you had in the corporate world. Your skills in marketing, research, email handling, data encoding and other administrative duties you did in your previous job are still valuable and would be taken into account by employers and businessmen who would hire you as their Virtual Assistant. You would be surprised at how this interactive job makes stay at home moms more confident with themselves because of the fact that they are still earning the same time as they take care of their family.
Being a stay at home mom used to have negative connotations from other people. Some people couldn't see the reason why you would quit your job to be with your children 24/7. Big thanks to the power of Internet for connecting businessmen and Virtual Assistants. Who would have thought that while your kids are playing or watching television, you on the other side are having an important conference call from your employer— in your pajamas!
Every person, whether you're a wife or a husband could be a successful Virtual Assistant as long as you got the skills and will to be in partner with your employer. However, keep in mind that being your own boss, since you work independently at your home, needs extra discipline and organization on your part, imparting time for your work and your family. Becoming a Virtual Assistant is indeed a big opportunity for stay at home mom of today's generation.