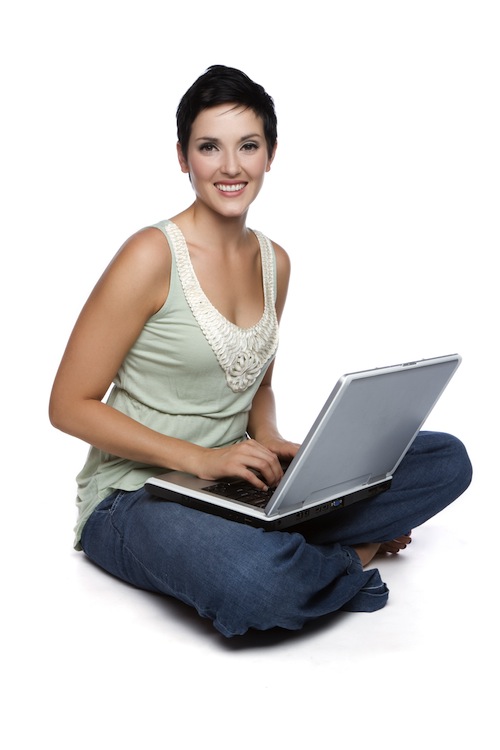 What Can A VA Do To Manage Your Online Shop?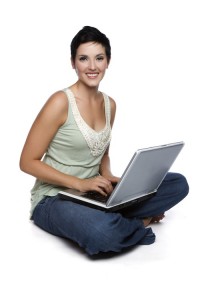 Don't you just love shopping? Because I do! And I can sense from here that you too is answering a resounding yes at the back of your mind. No matter how tight you are on your budget, shopping always find its way to be on your to-do list whether it's shopping goods for your home, stuff for yourself or toys for your kids. Actually, one of the reasons why people get deprived of buying products is time (money is secondary) and this is why e-commerce stores or online shops in layman's term were invented.
The industry of online shops is obviously booming especially with people from all around the world as their market. Because of the wide reach of customers, more and more online shops are created and promoted everyday through different social media. However, people who venture into this kind of business often fail because of the wrong impression that online shops are easier to handle than stores that are made from bricks and mortar.
Stores we see around the blocks, where people could just come in and go to look and buy your products is far different from online shops. In an online shop, you need to drive people INTO your store and engage them in buying your products. You can be an experienced entrepreneur and handling a retail business could be easy for you but bringing it online? That could be stressful.
But instead of learning all the process and give away your precious time, why not hire a Virtual Assistant? In this day and age, VA's are the fairy god mothers of most online shops because they could do things for your shop that you couldn't possibly imagine. They are experts in multi-tasking hence giving more justification on their salary rates.
Important tasks that a VA can do for your online shop:
1. Daily admin
Your VA can monitor 24/7 your online shop even without your supervision. No matter what time a customer would feel like shopping or inquiring for your products, your VA would be there to assist them. You can be updated from time to time about the activities happening in your online shop like how many customers come in, how many items were sold and other pertinent info about your business.
2. Order processing management
Most VA's are knowledgeable about the latest order processing system suited for online shops which are probably new for you. Online carts, online invoices and other virtually converted tasks can be executed by your VA.
3. Social Media Management
VA's can bring your business at the topmost list by engaging in different social media. This is actually one of their basic tasks. Sure you know how to create accounts but they are skilled to bring it to the highest level, driving more people and customers into your online store.
4. Online Marketing
VA can sell your products with their own advertising and promotion techniques. They can create promos and online contests to market your products. For your business to be virtually visible, creating blogs and writing articles related your products is advisable and the best part is– most VA's are writers too.
Get your business up and running with the help of a Virtual Assistant. Hire one now!