1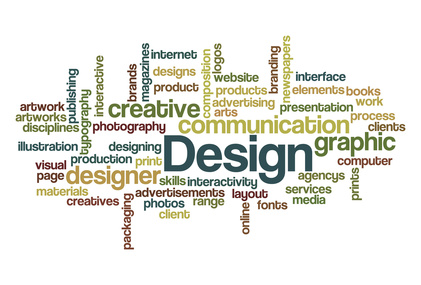 Top 5 Jobs You Can Do At Home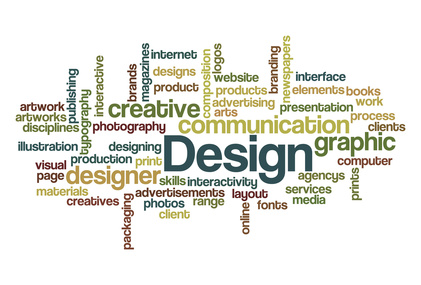 Life has never been easy since the development of the Internet. Traditionally, most people believed that a person who did not graduate from college or at least from high school will never get the chance to land a job that could feed a family. But living in the digital age, that belief has long been purged.
Today, if a person has the talent, perseverance and willingness to learn, he/she could earn upbeat income at the comfort of their homes. This is indeed true and for those aspiring people who would like to give it a try, here are the top 5 jobs you can do at home
1. Programmer
The need for this job is at high demand especially since we are talking about computers, Internet and websites here. There are businessmen out there who have ideas in mind to promote their industry but didn't have the skills to put it into action. This is where they seek the help of programmers. Since programming is normally included in any college/high school curriculum, any person could be a programmer. However, it is a learning process and it is up to you to excel in this kind of field to get the job.
2. Designer
If you have that artistic side then you might fit in perfectly in this kind of employment. There are lot of software either for sale or for free in the Internet that could help you enhance your love for arts and crafts. Well, of course this is way too different than doing manual drawings or handmade scrapbooks. Great examples are Photoshop, Corel, Vectors and other software that could make your art applicable in making designs for websites and other Internet hub. Businessmen are willing to pay their designers a hefty amount as long as they are happy with the designs. Basically, it has to be eye-catching, unique, related to their business and of course, something that could attract customers to their business.
 3. Writer
Whether you're a professional writer or simply loves to express thoughts into words, then you could be one of the million writers out there who earn from their writings. As to my experience, writers who have their own blogs or at least some articles written around the web have the edge in getting writing jobs. This is simply because employers wouldn't have to ask for sample articles from the applicant since their writing styles could be easily seen from their blogs. If it suits their taste, the hiring process would be in a flash and work could start immediately. Less time in hiring could give ample time to discuss more about the job and their expectations from you.
4. Researcher
People who spends almost 24/7 on the Internet could be an outstanding researcher. Most businessmen today look for someone who could do research about the latest trend in their industry to be able to be more competitive. Moreover, historical background are also important for them hence they hire somebody who can do wide search over the Internet. Prove that you are Internet savvy and could dig deeper to get the most leads in this kind of work.
5. Internet Marketer
If you have the knack in making sales but didn't want the idea of doing house to house selling or marketing then becoming an Internet Marketer could be your forte. Based on statistics, more sales occur through online marketing today. People now have the power to purchase what they want even without seeing or touching the actual products or services. With strong persuasion from Internet Marketers, sales continue to rise up. Now if you think that you have that strong urging power, and then try to apply into this kind of task.