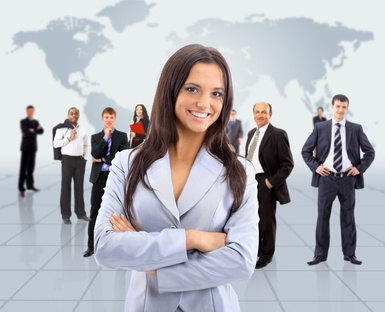 Virtual Assistant: Solo or Agency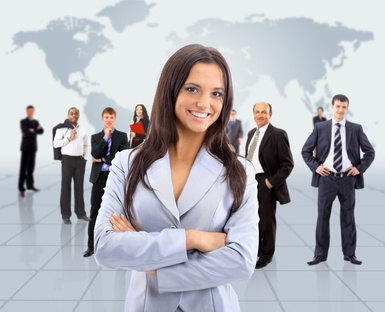 As of today, the craze of working online keeps on rising and more people have become more engrossed in this kind of job. Working from home are most popular to moms who choose to stay at home and look after their families but later found out that even in the comfort of their homes, earning an income is viable.
You probably heard about Virtual Assistants and how they become important to businessmen of today's generation. In fact you might be fully interested in accepting jobs like this but then there are issues that you need to consider to begin with.
By becoming a Virtual Assistant, you have the option to choose whether you would want to work solo or in a company. Just like any other tasks, working alone would mean you are fully in control. You could work beyond your time frame thus giving you more accomplished tasks. However, since you are single handling the project, the prospect of accepting two or more jobs at the same time would be hard to accomplish. This could be the reason for your limited earnings.
Things could be easier though if you work for a company or a team.  There are normally team of Virtual Assistants, led by a project manager, who delegate tasks to each one of the members to finish a huge endeavour. By having more manpower, accepting jobs other than the existing one is promising. The income more often than not is based on profit sharing where all of the team members reap the benefits of working together. Nonetheless, being in a team is not all pure bliss. If there are one or more members who did not do their job well, most likely the project won't be a success and what's worse is that those people who did their preeminent would also be affected, negatively.
Well, if we are talking about Virtary. We choose none of the two options. We are not VA agency, nor solo virtual assistant. We are a team and except for the clients, our team work from one centre. Virtary do not outsource the job to another VA, all tasks are done onsite (in our small office). None of our team works from home as we find that it's not fair to share client's credential and private details. Virtary consists of full timer people, centered office and we DO not run a profit sharing basis, all team are paid based on fixed monthly salary. 
The advantages of doing VA business in our current system is very obvious:
-More manageable projects
-Protection for client's credentials
-Easier to control
Yet, there's also another disadvantage that means I must ensure that we have enough projects to pay salary of all full timers working in my office :D, but I'll take that as a challenge. I personally prefer this way as I can have more control to whatever that my team works on rather than sharing client's trust, considering that not all people knows the responsibility and commitment to work from home with high discipline.
So if you are to choose between working solo or in a company, weigh in the pros and cons first before diving into the caravan of becoming a Virtual Assistant.