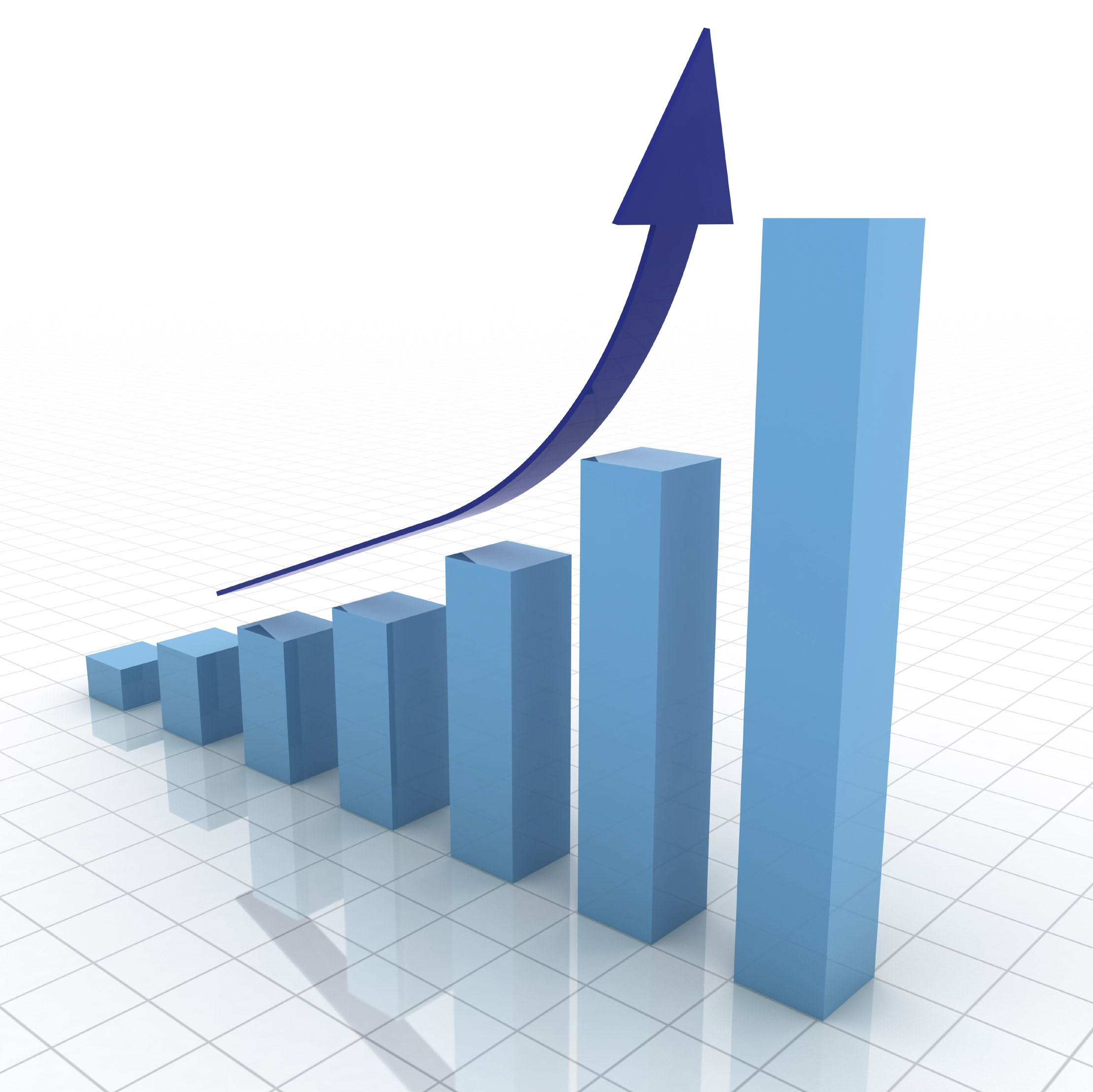 SEO or Traffic? Which One Should We Focus At?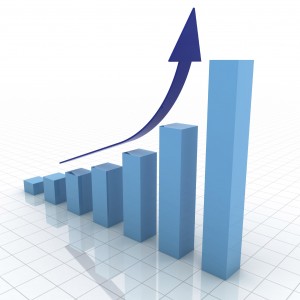 The purpose of building a website may be for personal use or as an extension of a business. Nevertheless, they both aim for the same goal and that is to have an established online presence. As a blogger myself, I used to disregard the terms SEO and traffic. I just write what comes to my mind and some topics that I know fellow parents would find interesting. Indeed, for few years now, I had established a number of followers and readers.
But I know I couldn't just ignore those two terms especially when I decided to bring my blog to a higher level. I aim for direct advertisers to notice my site and to achieve this I need to have a lot more readers. It was then that I focused on improving my SEO and increasing traffic to my site. I was once questioned by a fellow blogger on which one should I focus more; SEO or traffic?
I answered, both. Why? Because I believe that it takes two to Tango. Focusing on either SEO or Traffic would just be a waste of time because the trick is to balance the two. It is easy to incorporate SEO for your site as long as you know how to do it properly. Make your keywords that are unique yet relevant to your site blend naturally with your posts. Keyword density is crucial but discreetly inserting keywords to your title or posts would be an effective trick.
Driving traffic to any website is way easier today than before. With the popularity of different Social Media, making your site viral could happen in a short period of time. Interacting through forums, different groups and blog hopping and commenting are just normal ways on how you could drive traffic to your site.
Building a concrete presence online requires patience and hard work. There are swarms of other website just like yours in the worldwide web and to be able to compete with them and make your own identity, focus on SEO and Traffic at the same time to achieve your goal.