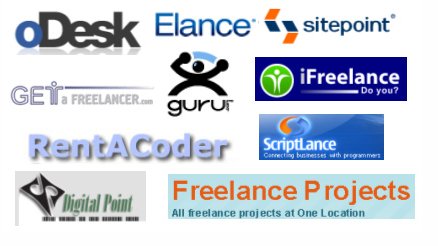 When to Consider Hiring a Labor Marketplace Employee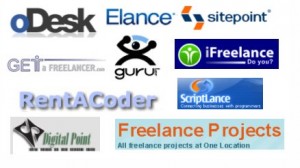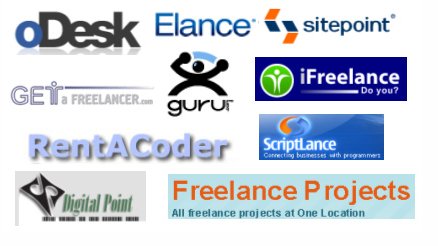 Labor marketplaces like oDesk are revolutionizing the way we do business. They cut labor costs on certain tasks so you can focus on growing your business and paying your existing employees well. However, hiring labor marketplace workers may not always be the best solution for your business. Here are a few reasons you might want to consider hiring a contractor from a labor marketplace: 
1. You need occasional help with writing or website design – If you need some occasional help with writing or website design, a labor marketplace is a great place to turn. Based on your needs, you may not be able to justify hiring a full-time or part-time staff member to fulfill your writing and design needs. Labor marketplace workers will help you complete projects, as you need them completed at affordable rates.
2. You need a lot of written content fast – For whatever reason, you may at some point need a lot of written content delivered in a short period of time. Your employees may not be able to handle the workload. In which case, you might be interested in seeking out options on labor marketplaces.
3. You need help with data entry – If you need infrequent help with data entry, you may want to consider a labor marketplace. You can easily find someone to handle a simple, mundane task like this for you. Temporary data entry projects don't have to be delegated to your busy employees.
Figure out how much work you need done and consider whether it'd be best to hire a new staff member or contract some work out to labor marketplace workers. Outsourcing some of your company's work to contractors can save you some money and stress!
 Author's Bio: Carolyn is a guest blogger who writes about small business operations, how to cut your company's costs, and order management systems that work in concert with 3dcart, Shopify, and BigCommerce.