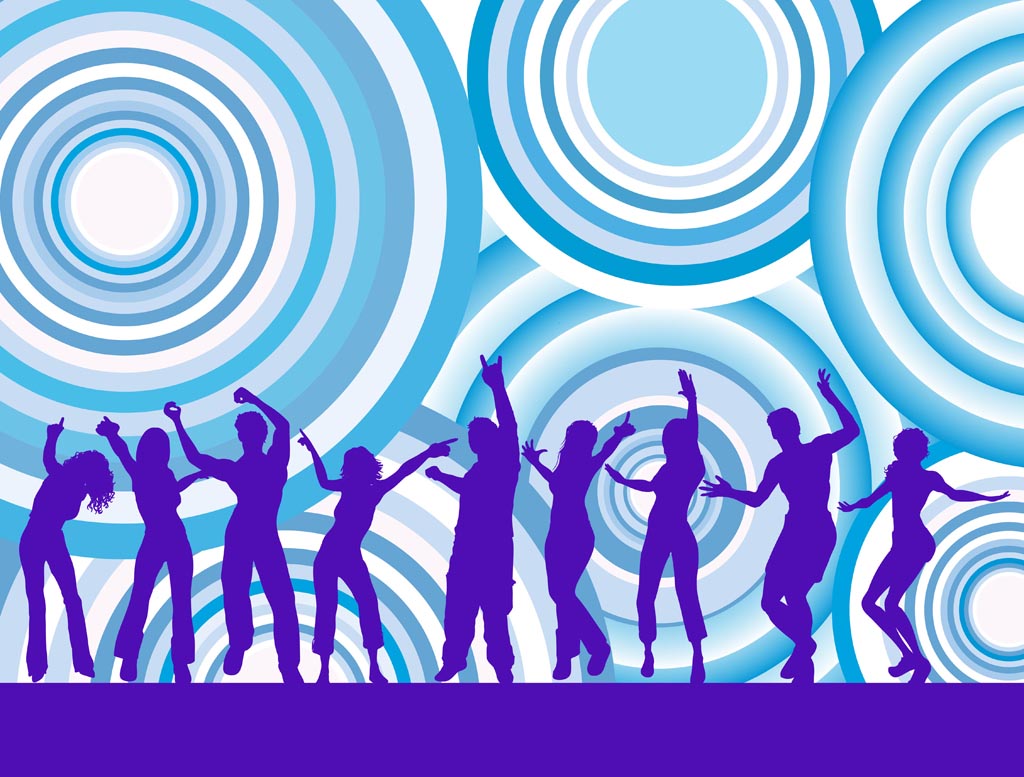 Working in Virtary
When I started blogging and got online gigs through writing articles from a regular client and in Odesk, I told myself that I would make it as a career. Well, it's not that I am a professional writer but I have a strong passion in writing even during my studying years. Answering questions in essay format had always been exciting for me. I love putting my imaginations into writing and it had become easier when I discovered blogging on the worldwide web.
To make my clients satisfied with my craft is my number one goal. I've done several ghost-writing and as much as I want to see my own byline in most articles I wrote, it's not just possible. Thankfully, I became a member of some article directories and my craft was recognized as written by me. Deep in my heart, I feel proud just to see my own byline in my articles that's why I was thrilled when Rieni, founder of Virtary, a Virtual Assistant company in Indonesia, offered me to be part of their team.
Flashback:
I was hired by Johnny M., husband of Rieni to be a blog writer for their website. At first I thought he's just another Odesk client that I need to serve and give my full effort to provide quality content especially when he said the line "I am very interested with your service". Yes, I can be easily motivated and touched by kind words especially if it shows trust and belief to what I can do with my writing. The project went well and later on I am discussing tasks with Rieni and not with her husband anymore. It made my stint working for Virtary much pleasant since she is also a work at home mom who keeps their children as their top priority. She understands my situation when I can't deliver on time because of my motherly duties.
Writing articles about tips and tricks of becoming an effective VA, an online contractor and a lot more about working from home had never been hard for me since I am personally interested on those topics. For almost three months, I have written several articles for Virtary's blog and so one day, I got the guts to ask Rieni if I could add my experience writing for Virtary to my Odesk profile as their ghost writer. To my surprise and delight, she didn't just said okay but offered me to be a part of their team. She asked me to provide a short bio, an email account with gravatar and gave me access to the WordPress blog.
I was elated to see my own byline in the succeeding articles I wrote for Virtary. Just recently, Rieni introduced me to the rest of the team members via Twitter and I really felt that I belong. As of this writing, I take pride in writing for Virtary especially with articles about working on line at home in which I earn additional income to help my husband in financial matters the same time as I take care of my family.
Why I love working in Virtary?:
The fact that I am working with a fellow WAHM is number one.

Topics assigned to me are interesting and mostly are based on my own personal experience (working from home tips, reviews, etc.)

Supportive superior who never fails to commend me in my work.

Team mates who accepted me as part of the group.

I learn new things about Indonesia (language, culture, family etc.)
I could say that working in Virtary is one of the highlights of my online career and I intend to be part of the company as long as they want me to.