1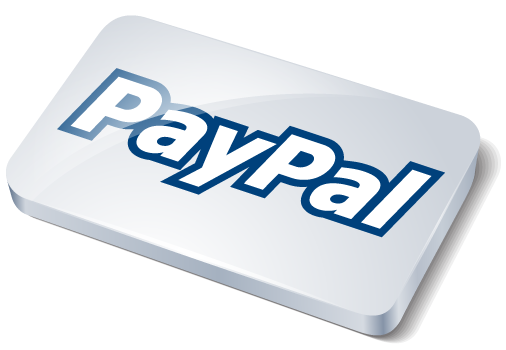 How Do Online Freelancers Get Paid?
 The whole point of doing freelance work is to work independently, and have more flexibility to spend more times at home while, at the same time, also making money. By working online as a freelancer, you can take as many project as you can effectively manage and complete, which will then lead you to financial stability. However, having the method to accept payment for completed work is as important as landing the big contracts. Working online is definitely not the same as day working job where you can see your salary landed on your bank account by the end of the month. Especially when you work for overseas client, which means you, will have to go through complicated wire transfer process (and high cost!) due to currency conversion, bank clearance, etc.
Fortunately there are online payment gateways that can make easier for you to receive money from overseas client. Check out the following online payment method that you can use for your payment system.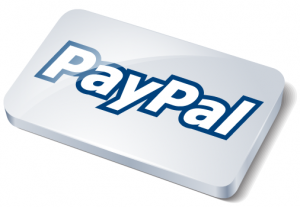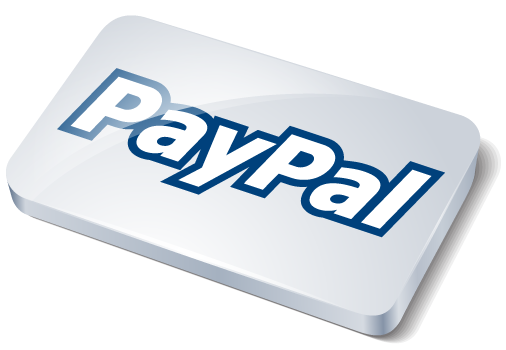 Most popular payment method among online workers is Paypal. It is like your digital wallet where you can send and receive money, also securely store all your payment options in one account. Good thing about Paypal is that when you want to purchase something online, you don't have to expose your credit card details, as they are stored in your account already.
Paypal has some types of membership, for personal, business or developers. Yet, no matter what your membership is, you should be sure that you have Paypal verified account in order to be able to send or withdraw money. However, you can still pay someone by using Paypal unverified account, but there is a limit of how much money you can send.
In Indonesia, you should have credit card to have Paypal verified account. The registration is actually simple. You can sign up, verify your email and enter your credit card information. Then they will charge your credit card with small amount and send verification code that you must send back to Paypal to verify your account. If you don't have online access to your credit card billing, you can just call your credit card provider and ask for the verification code (usually it's in your credit card billing statement).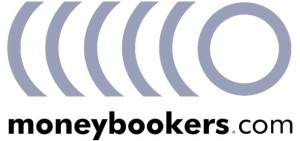 Another payment option is Skrill, which is formerly known as Moneybookers. It's one of the largest online payment providers available in more than 200 countries worldwide. Unlike Paypal, Skrill offers three account verification methods: by email, sms or snail mail. I do have MoneyBookers account before they changed their name into Skrill, and I did try snail mail verification method, and I was surprised to see that they really did send a letter along with verification code to my address (I received in about 2 weeks after I signed up).
Unfortunately by the time I signed up in this alternative digital wallet service, MoneyBookers is not available in US, where most of my clients live, so sadly I have never used my MoneyBookers account either to receive or withdraw money. So, in this case, I can't review much about how they work. Yet, if we look into the service such as offering MoneyBookers prepaid MasterCard that can be used to shop online and to withdraw cash at 1.5 million ATMs, perhaps this can be one of great payment methods for freelancers.
Other payment option available for freelancers are money order, credit card payment, and wire transfer. These payment modes, however, entail more work compared to other methods. Although not popular among many employers, these are still legitimate and secure ways of receiving payments for completed transactions.
Regardless of the method used, there are certain fees that need to be paid to complete transfer or withdrawal of payments received. Such fees are important for the financial institutions providing this service. Still it is important for a freelancer to review these fees and to verify which method of payment will deduct less from their hard-earned dollars.