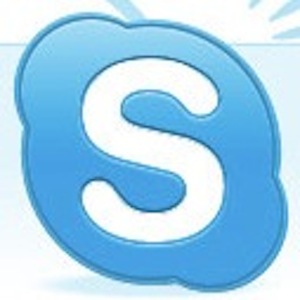 The Best Instant Messengers for VA
Communication is the basic key on how working as a Virtual Assistant becomes a success. Needless to say, it is also essential on the part of the person working with a VA. Technology made a big leap in making the exchange of ideas fast, reliable and in real time no matter what the distance is through the power of the Internet. Gone are the days when you would need to send letters and documents to the person who works with you but lives from afar. With the use of Internet, these tasks can be done in just a matter of seconds.
Virtual Assistants rely to different means of communication to get in contact with their employers and vice-versa. Aside from emails, fax and telephone calls, Instant Messengers play an important role in bridging the gap between a VA and his/her employers. Listed below are our top three best Instant Messengers that we have tried and are continuously using as of this writing.
• Skype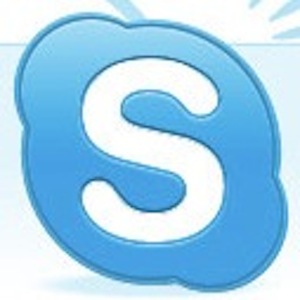 This is the most popular means of communication among VA's and other online contractors. You can download it from their website and it is FREE. Aside from the clear and crisp video chat, VA's and their employers enjoyed its conference feature. They could talk in real time with all of their team members and discuss everything related to their business. Sending files, photos and other pertinent documents can be easily sent as the discussion continues. A person's Skype account can also be set up as seen by public or only through invitation. Skype is also ideal for employers on the go. While most VA's are probably at home while they work— employers' who might be in conventions, seminars or doing their personal agenda can still be in contact with their VA's through their mobile phones. Yes, Skype can be use to call any landline or cellular phones but with a minimal fee though calling with fellow Skype users who are online is FREE.
• Gtalk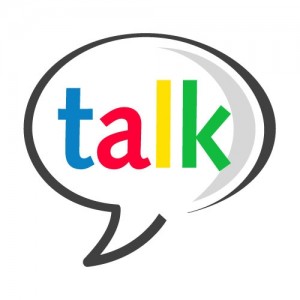 We all know how Google keeps on developing their craft. Gtalk keeps most VA up to their toes when it comes to clear and precise communication with their employers. Just like Skype, Gtalk has also the ability to send and receive files which is also a core factor in making VA-employer relationship strong and working. Setting up Gtalk is a piece of cake and most people enjoy its user friendly interface. Working as a VA can also be sometimes draining and a quick chat with a friend can be a perfect breather. If you want to take a minute off from work, you can customize your settings and set up your Voice Mail. Your client can leave important messages and you can get back on them once you listen to your Voice Mail. Gtalk is also available on mobile phones which make it more important for VA's on the go.
The kind of Instant Messenger where Virtual Assistants can do more than just chat and video calls. With its integrated Microsoft features such as Windows Live Essentials and Microsoft Outlook, executing tasks are made a lot easier and faster. There's no need to switch from checking your email address then on to a chat session as it already comes in one. Like Skype and Gtalk, VA's can also send and receive files while on a chat or video call.
Remember, distance is just a matter of space for any Virtual Assistant- Employer relationship. As long as they both know how to communicate well and on a regular basis, reaching their goal to success is not impossible.