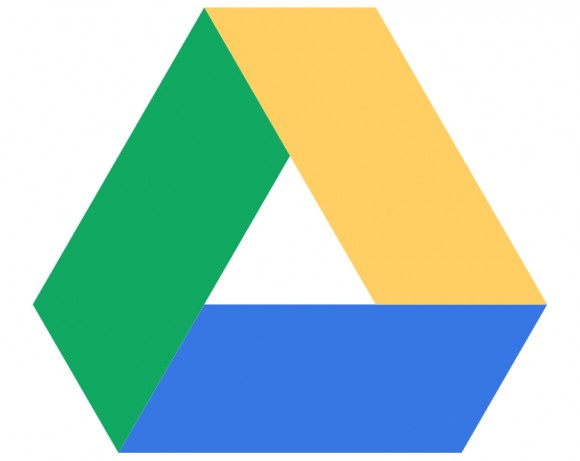 Google Drive Review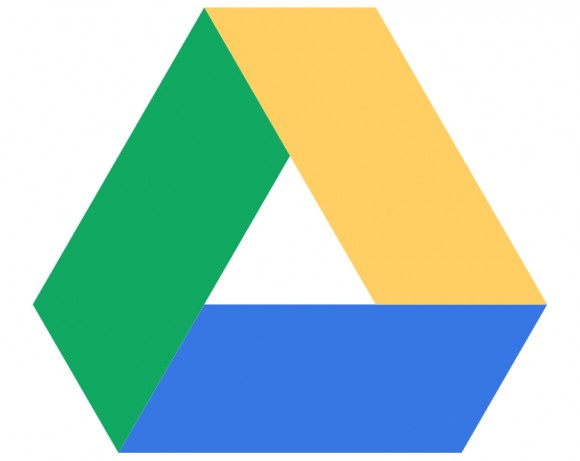 Hello Dropbox, here's a big challenge for you!
It is quite obvious how meticulous running a Virtual Assistant company is. Collaboration between our clients and our group of staff is imperative and needed to be organized to come up with productive results and of course with satisfied clients. Any kind of applications especially those that are released by Google itself are being tried and tested by our staff, just like the freshly released Google Drive (previously known as Google Document)
Google Drive is like a one-stop shop where you can store all your pertinent files, videos, photos and the list could go on and on. They could all fit in one place- into your Google Drive. To create and share important data had just been made better and easier especially for those people and companies on the go.
The usual scenario at Virtary: we or the staff, creating and collaborating on several projects for our clients whether we are in the office or on the road. Time is essential to us and with Google Drive, not single minute goes to waste. We could collaborate and response real time to any of our staff or client's inquiry. Google Drive is like a heaven sent to most Virtual Assistant as we can store everything that are important to our work and can be accessed with any kind of devices—desktop, laptop and through mobile devices. We could literally bring our work anywhere we go! We didn't even have to scram our way in search for a particular file because such task can be done by simply typing the keyword or even just a word from an actual article, adding up to that is their image recognition which is yet another milestone for Google Drive.
Our experience with Google Drive was made possible with their 5GB free storage! Well, that was enough for us to transfer several important files and documents into it and to be able to come up with this review. It was indeed another superb invention from Google and as of this writing we, at Virtary, had just upgraded to 25GB for $2.49/month and will probably upgrade more. We were also surprised when upon upgrading our Gmail account storage also expands up to 25GB.
As Google says, this is just the beginning of Google Drive and there's a lot more to come.