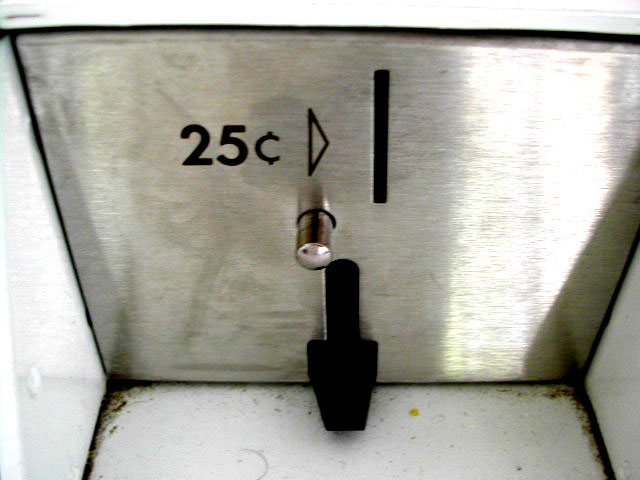 Under Bidding Just to Get a Project?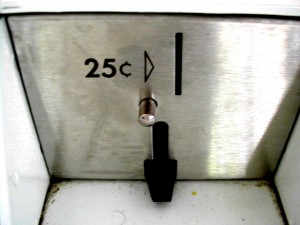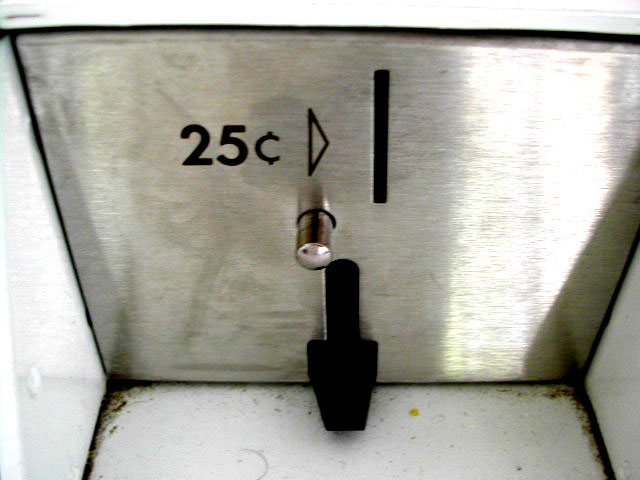 As the industry of online outsourcing keeps on rising and improving, the competition goes tough as well. More and more people try their luck in pursuing online careers hence the demand and supply for such services become unbalance. If we look back at the statistics before it would show that there are more companies in need of reliable online workers but only few people were brave enough to engage in online jobs. The tendency was employers offered generous amount just to have the tasks done and these were grabbed and enjoyed by online workers during that time.
And since change is the only thing inevitable in this world, the scenarios transformed and both online employers and employees were affected. Well, on the employer's side this had been an advantage because the more online forces available the wider choices he could make and with the most favorable professional fees at the same time. Now, the sad part is— aspiring online workers bid below their respective rate just to get a project.
But as neutral as we could be, allow us to share the pros and cons of under bidding just to get a project.
Pros:
Underbidding  can bring first client- It is understandable for a newbie to find difficulty in landing his or her first job. Therefore, bidding below the rates of his competitors would give him a chance to come up with his first ever client.
– Payment is only secondary- Since most employees would want to hire employees with experience/s on a particular task it is obvious why some online contractors would trade below their rate over the experience they could get by working with their client. Basically, these neophytes in online industry are more after the experience rather than money.
-Perfect starting point- since under bidding could give them their first client and an experience they could include on their resume this could be the perfect starting point for a newbie.
Cons:
-Bidding below your respective rate would give negative impression on your craft- if you are willing to be underpaid then perhaps your craft is not with high quality. Perhaps you got nothing to lose after all.
-Among your competitor you bid the lowest maybe because you are not that serious in doing your task. This could psyche your employer's mind if he would compare your bid among the others.
-You'll drag yourself below your capability to perform your task instead of improving your craft- you will feel unmotivated if you know you are working on a project who will give you insufficient payment.
Either way, it is up to the online workers on how they would market themselves and be on the edge of competition.