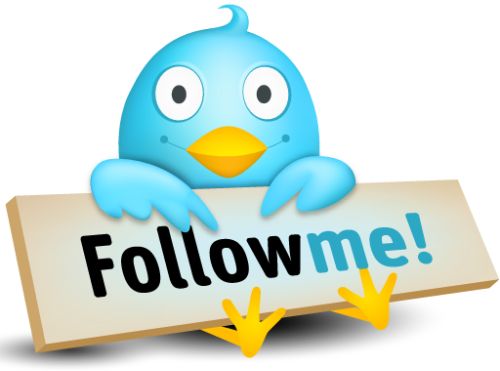 Twitter as Marketing Tool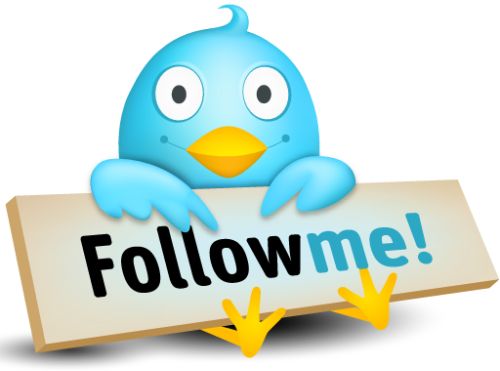 Twitter had made its way to be on top among the many social media networks in the Internet nowadays. With only 140 characters, a person can convey much needed information to the whole Twitter world. No wonder it does not only clicked to people who care for their personal lives but to most businesses as well. Check out a business card and aside from names, phone numbers and company website, it also contains the company's official Twitter account. It may sound funny at first thinking that social media were only made for fun and personal socialization, but with the way it affected the whole world, with message as short as 140 characters—Twitter is now being used as a marketing tool.
How to use Twitter for business? Simple, consider your business as an individual who also wants to connect with other people. Businesses use Twitter to have a connection to their target market, competitor and even to people who have nothing to do with their venture. It may sound absurd but still they are people who have connections, whether on second or third degree to the business's target market hence they are still important.
Competition in any kind of industries is brought on the worldwide web therefore making use of Twitter is just perfect. It's like having an advertisement and promotional tool in a virtual scheme. Remember how businesses paid for audio and visual advertisement? Today, advertising for an ongoing sale or future brand expansion is simply announced via Twitter! Doesn't it sound so cool? What used to be a one minute television ad can now be relayed through typing 140 characters and millions can be reached as well?
But of course, keep in mind that making Twitter as your business's marketing tool doesn't start and end on merely creating an account. You have to build followers and interact with them as they will be the lifeline of your Twitter account. To make this marketing tool effective, you have to choose who to follow and what to tweet. While your followers and people you are following might be on the same niche as your business, it is still possible that you won't interest them. Therefore you need to exert extra effort, be creative when delivering tweets on your timeline and do not annoy them as well by flooding theirs with your advertising lines.
If utilized properly, Twitter can increase your business's sales and recognition both in the real and virtual world.