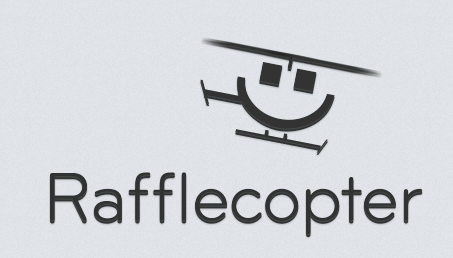 Businesses, organizations, personal blogs and websites have the same goal why they linked their sites to different kinds of Social Media. To widen their reach when it comes to their target market and be known in all parts of the world, that is. Getting known in a small span of time is not impossible with the use of Social Media especially with their millions of users who log in and spend time browsing every day.
But when the competition gets tough, you cannot just sit down and relax and let alone your businesses or organizations in the hands of your chosen Social Media. You need to work things out to keep people from coming into your site.
Below are: 
Three great apps you could use for your Social Media Engagement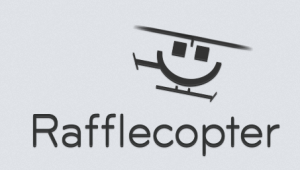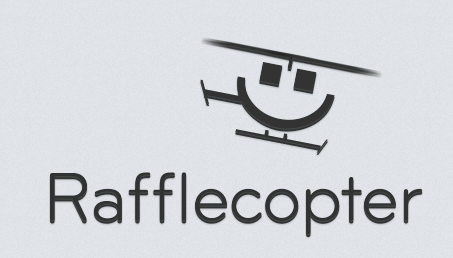 Let's start off with Rafflecopter which is by the way a free app (yeah, I can hear you saying "best things in life are FREE"). One thing to attract website visitors and followers is by making contests, sweepstakes or giveaways. Unlike the traditional mailing of entries into a drop box, we now have interactive contests just as we have interactive people joining in. There's nothing more a visitor could ever love than having something in return for liking a Facebook Page or following someone on Twitter. Visitors will surely keep coming back to your site and even invite others to drop by your site as well.
Are you worried of having so much time just to come up with a contest? No need. Rafflecopter is so easy to use you can even have your eyes closed while doing it! (But it's better if you keep them open! lol!). If you are accustomed with HTML, then you could go along just fine. Rafflecopter would provide you with a widget after you finished your contest's criteria: Liking Facebook Page, Following on Twitter, comments and linking back just to name a few. It will hold the starting date for your contest as well as when it would end. The contest will automatically stop if it reached that date. Selection of winner is done randomly in a single click. Running contests and other fun stuff on your site don't need to be a pain in the neck with Rafflecopter.
Free apps can be awesome so how much more if you pay for it? Wildfire App is another app you could use in creating campaigns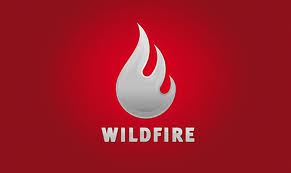 and promotions but for a fee. Thankfully, they offer flexible pricing scheme and you could choose from their four packages. Basically Wildfire charges their clients per campaign which are much more favorable among bloggers and website owners. You could start by signing up which is very easy, no need for email verification (hassle free!). There's no way to be confused because help and other resources on how you should start and finish creating a campaign are offered right on your plate. If you are not an internet savvy kind of person, its user friendly interface would spare you from doing the daunting tasks. And so, I guess the price you pay for using Wildfire is more than enough from making campaigns easy for you.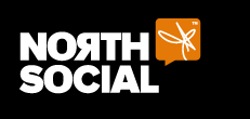 As popular as these two, North Social is also one of bloggers, website owners, businesses and organizations all in one tool in engaging with their Social Media particularly Facebook. It is another paid app though it offers a 14-day trial. It has five pricing packages you could choose from which will surely fits your needs. North Social will never make you feel intimidated because it proves the term WYSIWYG. Do it yourself is what they initially offer to their clients especially with those non-technical individuals. Uploading images, texts or links is so easy and without a single code needed. With its simple kind of promotions like what Wildfire and Rafflecopter offers, you could expect an increase in your company's marketing performances and a brand built in minutes. Make use of the 14-day trial and see for yourself how North Social could make your campaign a success.