Here we go starting a new year again. Last Friday, January 8, 2012, finally we made a sort of weekend getaway.
All Virtary core team went together and had fun for a couple of hours at Tribeca, Central Park, Jakarta.
This is actually our late New Year celebration as our schedule is quite full and nearly didn't get a chance to do anything else except works!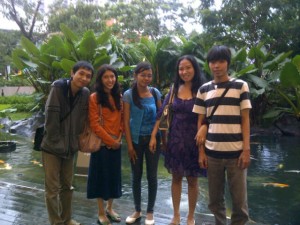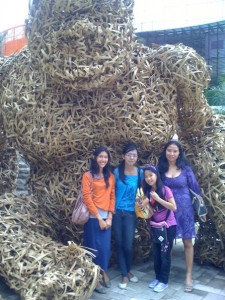 This year, we have got some new roles coming over, and actually a simple weekend getaway is just a way to motivate us that we should do better for the upcoming challenges.
It's been a great honor for us to work with all clients, especially those who have been with us in the last two-years.
We really thank you for the trust!
We wish you a happy prosperous New Year 2012 !