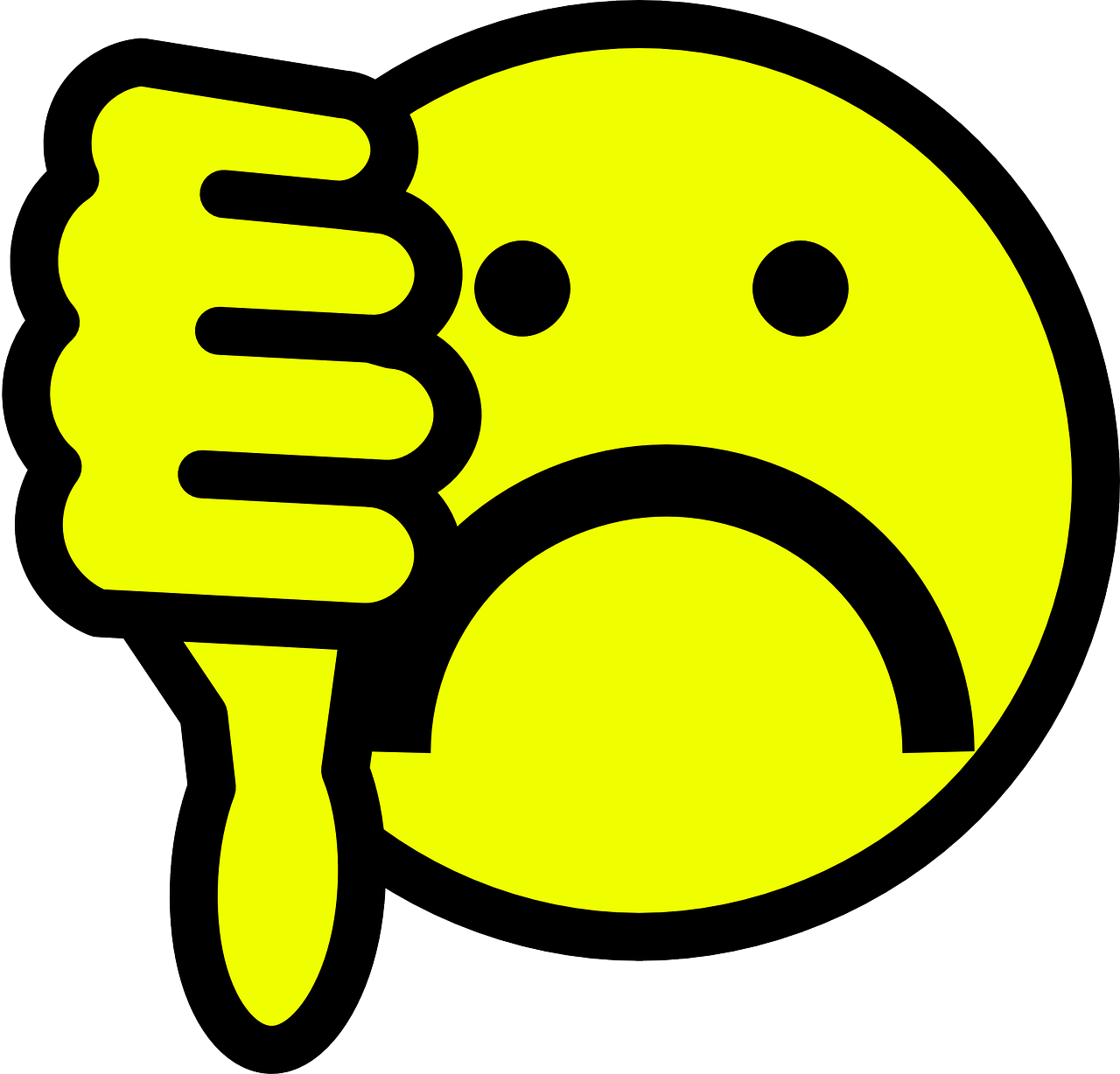 What Should You Do When A Client Posts A Bad Review About You?
Have you ever had your good name smeared by a client? You did your side of the deal. You interviewed the client, you got all the information required to do the job, you did the background research and you delivered the required service in a timely manner.
Despite all of that, the client has given you a bad review! Perhaps they were expecting an impossible level of perfection? Perhaps it was a case of miscommunication? Or maybe they were just downright mean! Whatever the reason, how can you respond in a way that saves your good reputation?