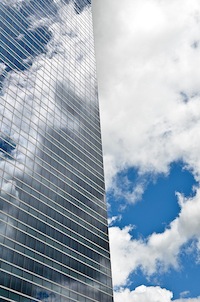 Why Your Business Needs an Online File Sharing Service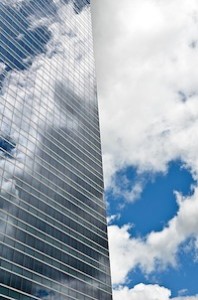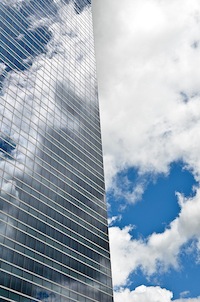 If you own your own business, you've probably heard of cloud storage and file sharing services, but you may not know exactly how it will affect your business to obtain one of these storage services. If you find a company that provides what you need, you can improve your business and help yourself become more organized, professional, as well as create a better experience for your customers.
Organization
Keeping your files online can help your business stay more organized and keeps your files set up in such a way as to provide you with simple ways to avoid duplication of data. For example, if you have a document that multiple people need to access and work on, rather than emailing the document to others and creating multiple copies that will need to be reconciled, losing some important changes in the process, you can have a single document held online that each person you give access to can go and work on, which saves all the changes automatically.
Since many of these programs are created specifically for businesses, they have organizational systems set up to work for you, including filing systems for customer data. To see if the organization systems set up within the site work for you, use a 30-day trial and play with the programs available. Continue reading