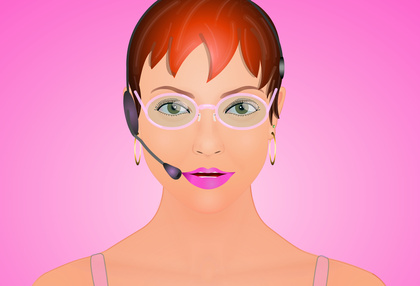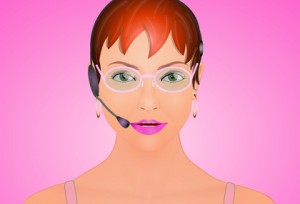 It's remarkable how people of today's generation can have jobs at the comfort of their homes. Thanks to the power of the Internet! However, as the trend of home-based jobs becomes a hit worldwide, the competition also becomes daunting. One of the top jobs that most online workers seek is becoming a Virtual Assistant.
Here comes the scenario now: you finally decided to give it a try but as you go online, you found out that there are swarms of other claimants vying for the same position, as Virtual Assistant. So where can you go from here? Don't be dissuaded by your competitors. You can have the edge over them if you know how to market yourself. Start by being smart. If an employer asked about your credentials or at least invited you for an interview, grab it the soonest possible time. If he saw how fast you responded to his inquiry, then he might consider you seeing how enthusiastic you are to get the job.
Now you had your first client, make it a point to have regular meetings with your employer. While it is most common that the latter will give you schedules, it is better to initiate the deed. What should compose your meetings? Naturally, you will need to submit progressive reports. Discuss how the job has been doing. You don't have to say everything is going out fine when the truth is there's a glitch with the task and it's neither you nor your employer's fault. You will be highly regarded if you're honest enough to tell the truth as long as you have with you some recommended solutions for that.
Lastly, the key to becoming a competitive Virtual Assistant is by being communicative. That's actually the lifeline of choosing to work online. Disregard the distance between you and your employer. Communications must always be open anytime, anywhere. Be resourceful in reaching out and relaying important messages. You don't have to be in front of your laptop to be connected. Mobile phones are created with Internet connection hence there could be no reason for you to be missing in action especially on hectic time schedule.