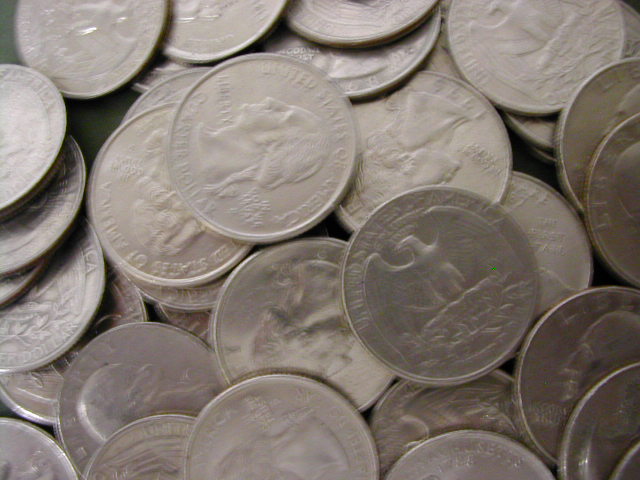 What Happens When Client Doesn't Pay?
So, you got a new client who would probably keeps you busy for at least a month or so based on the tasks he/she assigned to you. The job lasted for more than a month and you have been friends all along— you promptly submit reports and you got paid right after that. But as another month comes in and you did the usual routine of submitting reports of all your finished tasks—your client becomes silent, as if he/she totally forgot all about you. That would be okay but what if you were left hanging— unpaid?
Sad to say, this scenario happens in the virtual workplace and not just for newbie but even for those who have been in the business for a long time. Instead of sulking because you don't see any chances of getting your client to pay you for your hard work, you can take some humane actions which might stir guilt on his/her side and pay you after all.
When your client doesn't intend to pay
, here are things that you can do
1. Gently remind your client of his/her accountability
Perhaps like you, he/she had been caught up with a busy family schedule or he/she is busy dealing with new clients or workers. Politely tell your client that you had sent your invoices for him and that he might over looked them.
2. Give a firm reminder
Albeit friendship had built up as you work together, be firm in asking for your payment. Tell him that you had done your part and though you have been disappointed of not receiving payment from him despite of several reminders, you are more than willing to accept late payment than being not paid at all.

3. Be consistent during collection
If the first two tips didn't work then double your effort when it comes to collection. Send invoices and email twice or thrice within the day. If you can, call your client personally on the phone. Tell him that as much as you would want to be diligent in asking for payment, you also have personal bills to settle and you need to be paid the soonest. By showing him how determined you are to collect, you will be on his top list of priority in case he really is having a hard time thinking of whom to pay first among his collectors.
If all else fails and payment is far from possible, tell him that you will then seek help from an attorney. But of course, you could just do this as a bluff (it may or may not work anyway). If what you are collecting isn't that much to cause you from trouble of filing a case or even hiring an attorney, then forget it. Just block him on your list and if you have affiliations, report him/her as a bad client to prevent other online workers from dealing with him/her. Just think of this line "charged it to experience".
Like in any kind of industry, amidst good clients, there are bad too. It is all up to you how to handle negative people, who would, at some point in time, would test your patience and would try to run before you. Be cautious and remember we, as online workers, work for a living and not for free.