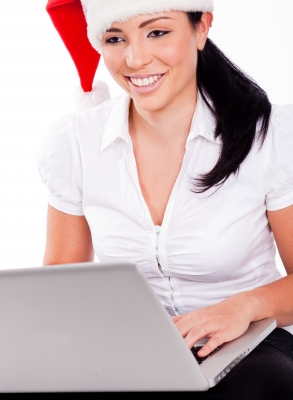 All work and no play could also make any Virtual Assistant tired and unproductive. Of course when we say play, it means taking at least a few days vacation just like any ordinary employee would do especially when the going gets tough at work. Being a VA is also stressful like any 8-hour job, perhaps even more stressful because of the complexity of the job per se. But the question is, "Is it possible to take days off especially when you work with clients overseas and most probably than not have different holiday schedules like yours?"
Of course it is possible! All a VA has to do is to abide to these following rules in order for him/her not to sabotage his/her client's business once the vacation materialized:
1. Advance notification- if you have worked before in a corporate world, you are probably aware of this. Telling your client in advance that you will be off from work for a couple of days would give him time to prepare. He/she can even hire a temporary substitute for you if your position cannot be vacant. For Virtual Assistants, a week notification would do and if you have been an effective employee, your boss would probably approve your request for a vacation.
Image: FreeDigitalPhotos.net
2. Do all tasks in advance- once your client gave you the go signal to go on a vacation, be responsible and finish all your pending tasks. While you are away, your client may or may not hire a substitute for you to do your job therefore it is better to do it in advance. You can do task that is due for next or couple of weeks in order to ease your client from the burden of not having his/her VA around.
3. Keep your mobile with you all the time- mobile phones are a necessity to every VA and even when you are on a vacation, make sure you have it with you. It's either your client might give you an emergency call or send an urgent email. Since mobile phones have Internet access nowadays, you can easily make a quick peek on your inbox for important and urgent messages. Your mobile phones would also serve as a medium for you and your client even when you are away as it makes communication still intact.
4. Keep your promise- when you name the date of your return to your client, make sure that you keep it. Remember, your client is waiting for you as well as his business. As said earlier, be responsible and be true to your word.
After your vacation, you surely are more energized and more psyched to work so make up with your client for the days that you are away. Be more productive once you resume working so you could be granted for another vacation when you feel the need to or as deem necessary.