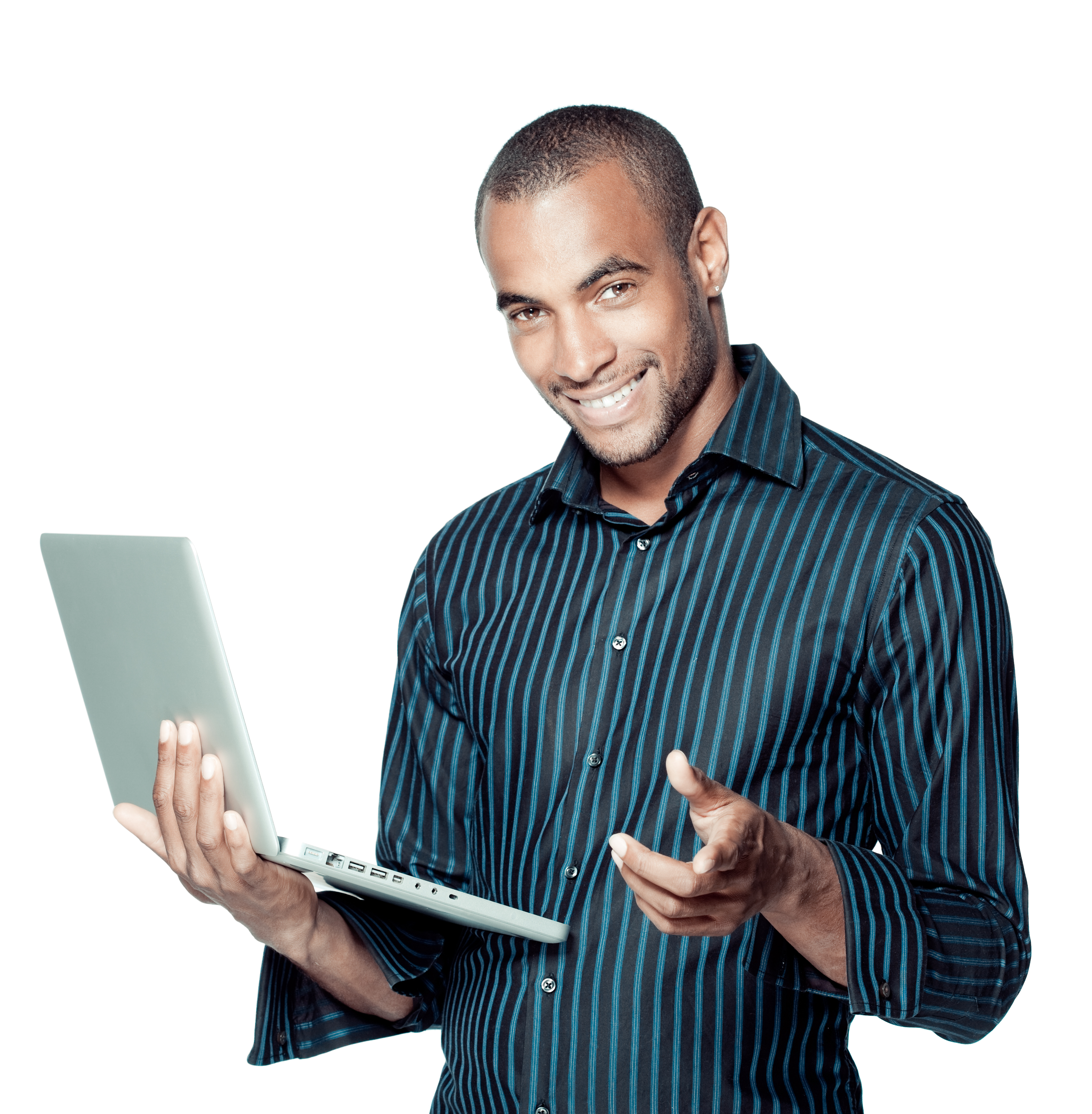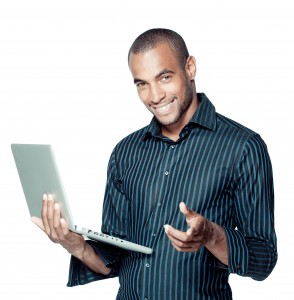 Do you have plans of taking your business or personal diary into the virtual world? This could be a step up on your ventures but just like any other people who now take full advantage of the worldwide web you are probably as clueless as they are when they made their first attempt. Perhaps you are confident enough to write posts on your blogs or to be able to manage your online store just like the way you do in real life but the question is—can you start creating your own site from scratch?
You don't have to force yourself to answer yes and waste your precious time in figuring out how to do it. The clock is ticking and nothing can be more precious than days wasted in doing the daunting task of creating your website. For all you know, there are professional VA-Programmers out there all ready to give a helping hand and share their knowledge and skills—for a fee of course.
VA-Programmers are people who work online providing technical assistance in making your website at the same time implement optimization tricks to give it a concrete presence online. VA-Programmers do not just create and design web sites but more on keeping your site running all the time. They create and maintain your site's database, incorporate Web Application Development, Software Evaluation and a lot more technical applications to give your site the right boost.
Bringing your business into the virtual world may seem easy but competition is tougher in here. Without proper coding and optimization on your site, your business can be left behind by others who take prior time and budget in doing so. At first, you may try to save up on professional fees and just ask anyone you know who have little knowledge about programming a website. But in the end, you would surely end up into nothing.
Hiring a VA-Programmer is more economical than taking someone from a company who does programming. As VA's, you could hire and pay them only for the time that they've worked for your site. Communication is also easier especially when you are both online as s/he incorporate technical works for your hub online. In the long run, you would see that the return of investment in making a website for your business is worth the fees you pay for you VA-Programmer.
Be competitive among your business rivals through your top notch website, armed with rich optimization and coding techniques done by your VA-Programmer.