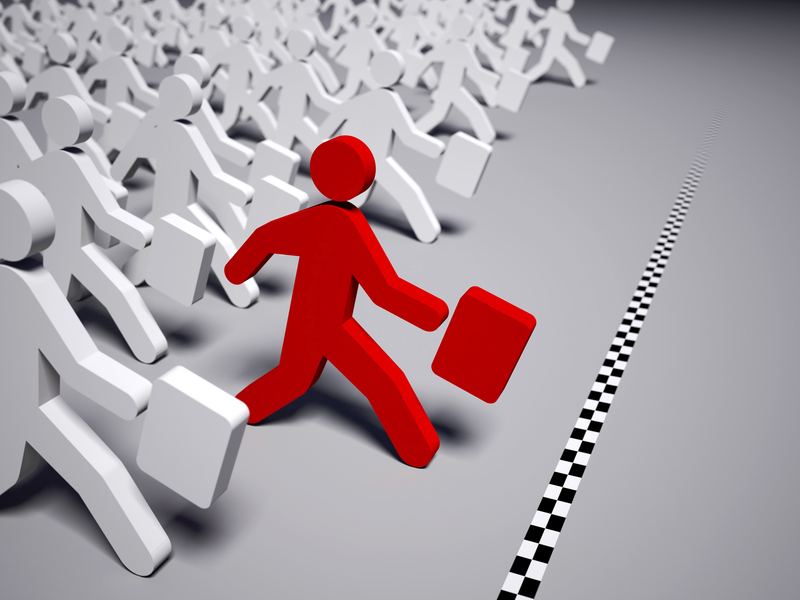 There is no doubt that Social Media plays a major role in every individual's life whether it is for personal or business purposes. As for the latter, they use Social Media as one of their marketing tools and had proven to be efficient and effective at the same time. However, most business owners are too occupied in handling their businesses in real time hence they look for a person who can do this daunting tasks for them.
This is where a Virtual Assistant comes in. Small businesses or those who are just starting up usually hire a VA as their Marketing Assistant. As the term implies, this kind of VA focuses on developing the business' online presence to increase its market reach. To create an established recognition in the worldwide web, a VA-Marketing Assistant should be knowledgeable or an expert in SEO off page. To do this, s/he should be keen in forum posting, blog walking, and social media management, guest post hunting and link exchange management.
A VA-Marketing Assistant uses these kinds of online marketing strategies to make your business' name appear first in most online search. Looking back at a traditional Marketing Assistant who uses print, audio and visual media, the purpose of letting consumers know that your business exist is exactly the same as what a VA-Marketing Assistant does—only in a very interactive way.
Hiring a VA-Marketing Assistant is proven to be cost effective. While you take time in expanding other areas of your business, your VA could try every possible online marketing strategy for your venture. S/he could even create an online contest or raffle in order for your business' name be known to lots of consumers who uses the Internet worldwide. No matter how clueless you are about these kinds of promotion let your VA handle the task. They are trained and are experts in this field and all you have to do is to provide the prizes and give away.
To have a single VA-Marketing Assistant is like hiring several people to do several tasks and this is a very logical step you should take. In a matter of time, you could reach a wide market— actually more than you can ever think of, making your business a success.