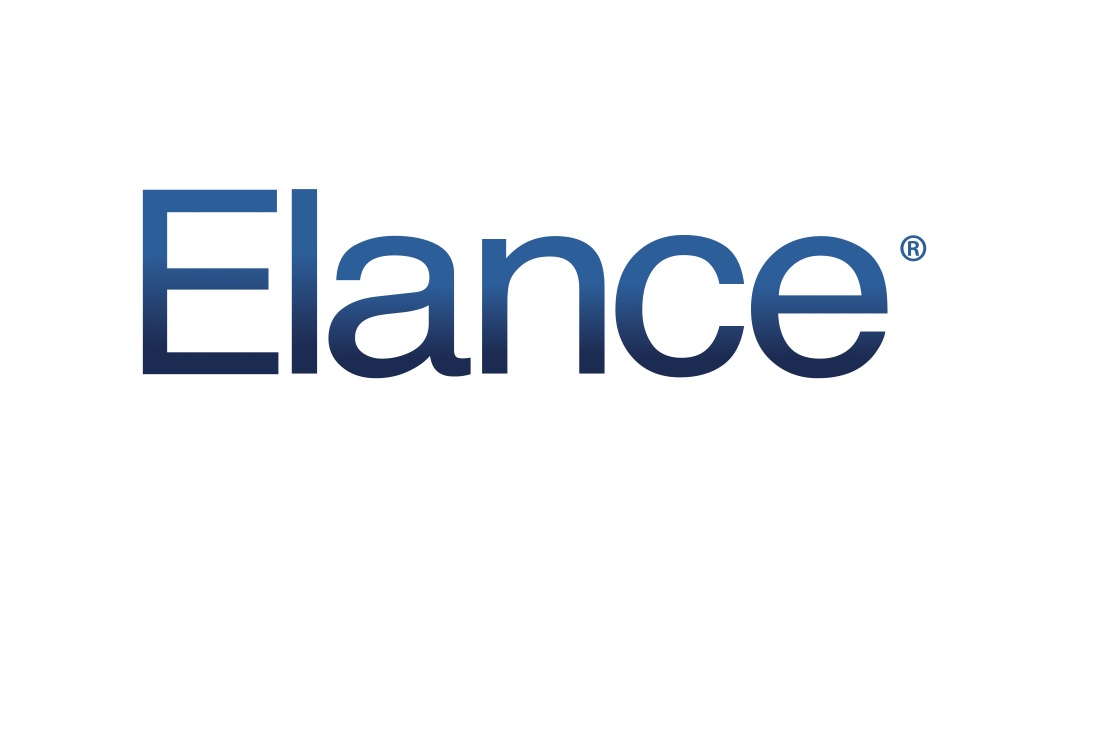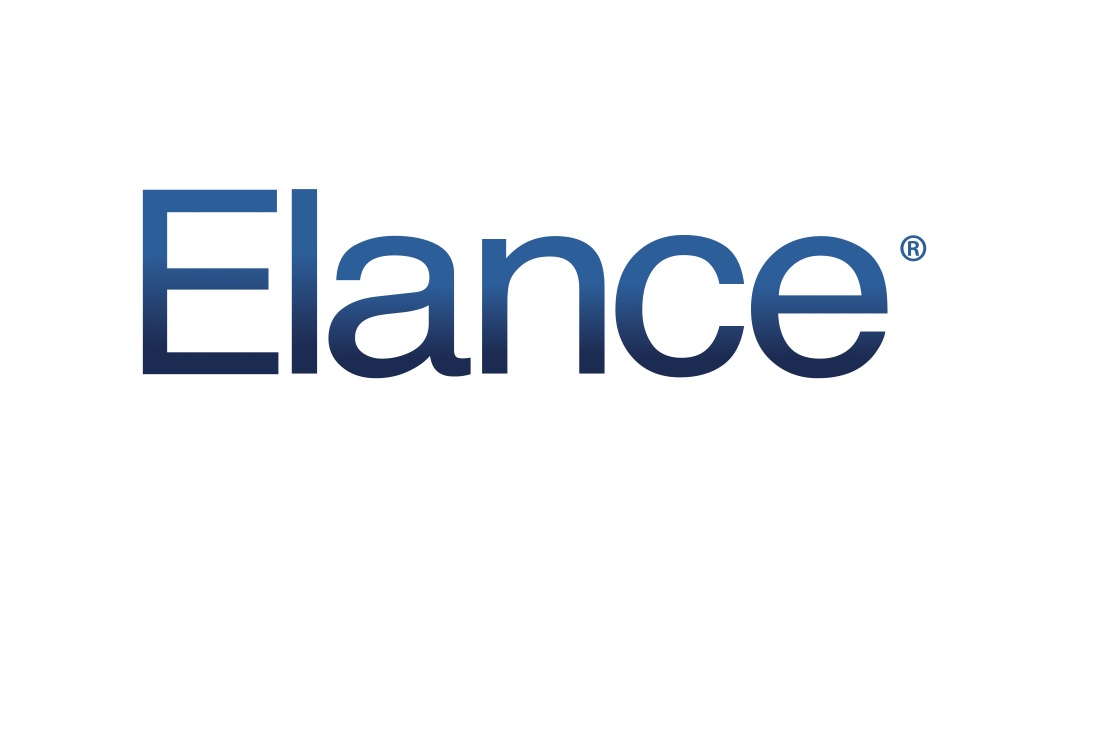 There are more and more people getting hitched on having jobs and to actually earn a living through outsourcing websites. As of now the demand for online workers is continuously rising and with that, aspiring contractors are faced with tough competition among other contractors.
Elance is just one of the top most sought after outsourcing company that provides high quality contractors from different parts of the world. Getting through Elance, you would see swarm of killer profiles who all promise to give outstanding services for their clients. Just to give you a quick view of what killer profile means, here are our Top Three:
Feng Y.- Just below his name says, Asia's #1 Direct Marketing Copywriter & Consultant. Now doesn't it sound a little intimidating if you are on the same field of expertise? Wait till you see how much his minimum hourly rate is. Well I bet you already did and it surely made your eyes wide. The confidence and consistency evidently shown on this contractor's profile could have been the key in making clients check out his works and actually try his services. And needless to say, client's feedbacks have been exemplary high and only prove that his assistance would really merit his fee.
You would probably read his "overview" part to check out if this contractor could meet your requirement. But honestly speaking, you could skip that part because his portfolio would tell it all. Just merely looking at his past and current works that include Social Media Marketing to Web Development, you can really say that his portfolio only shouts one thing, "this man has a reputation!" So regardless of the amount he charges to his client, 100% satisfaction is surely guaranteed.
Seeing the real person talks behind a contractor's profile could have been the wisest thing to do to attract clients. But of course, it doesn't work for all but it sure did to him. An expert and of good standing contractor only shows that his rate is just right for his services. Armed with his expertise when it comes to strategic PR and marketing strategies, you wouldn't doubt his capability to give you stupendous productivity.
First impressions last and that's what you should keep in mind. Your profile could open the gate of your success so make sure you polish it with keen thoughts and understanding.