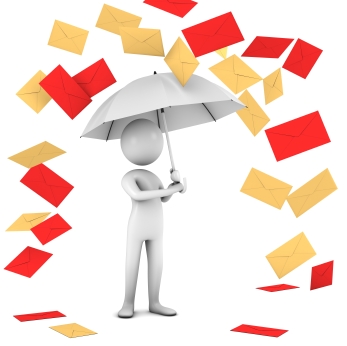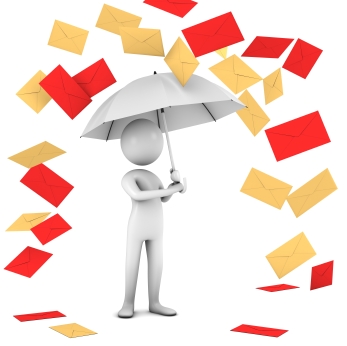 Pursuing a successful career online does not happen in a blink of an eye. Just like any jobs, a worker is expected to have the right attitude and perseverance in order for him to be established in this kind of industry.
If you happen to have a continuous supply of job requirements from clients then it simply means that they trusted you and that they are confident enough with the kinds of deliverable you produce for them. While multi-tasking is one of the top skills that any online worker could have in order to keep up with his work schedule, there is also a limit when it comes to how many you could complete.
It is understandable that most online employees work at home where lots of distractions are possible to happen. There could be children crying on the background, some cars passing by, mail man knocking at your doorstep and a lot more. The point is there could be days when you will be less productive and that is something you should take into consideration.
At this point in time, you should know the art of saying no. Indeed, any kind of tasks offered to you would signify as an additional income but never let yourself drown with overflowing work. Remember, career online is far different from office-based jobs. There could be no one to look after you unlike in an office where a superior could easily call your attention if you are on the wrong track. Getting yourself to work on assignments beyond your capacity could only ruin your reputation in giving top quality outputs and consistency in work schedule. It would be better to decline a project if you know your regular client would suffer the consequences. Establishing a relationship with your recurring clients is important rather than pleasing new ones.
While saying no often times connotes a negative reaction in some situation, it is not when you are dealing with online jobs especially if your intention is to better your craft and satisfy your customers.