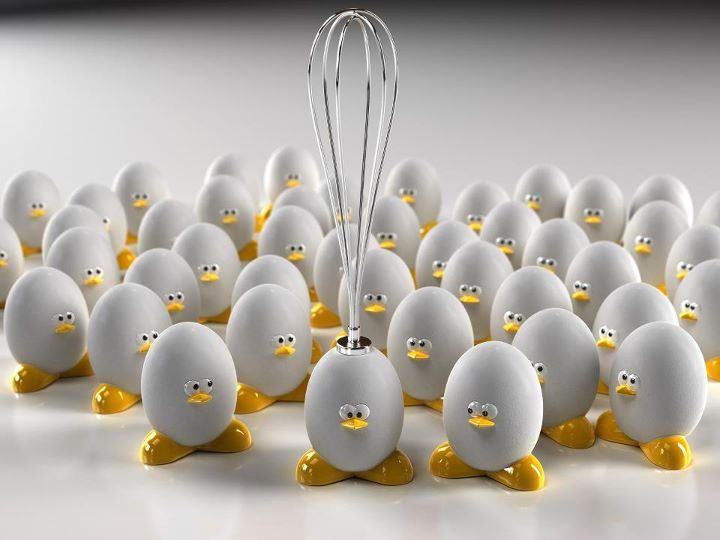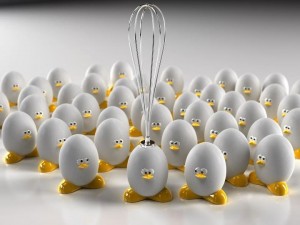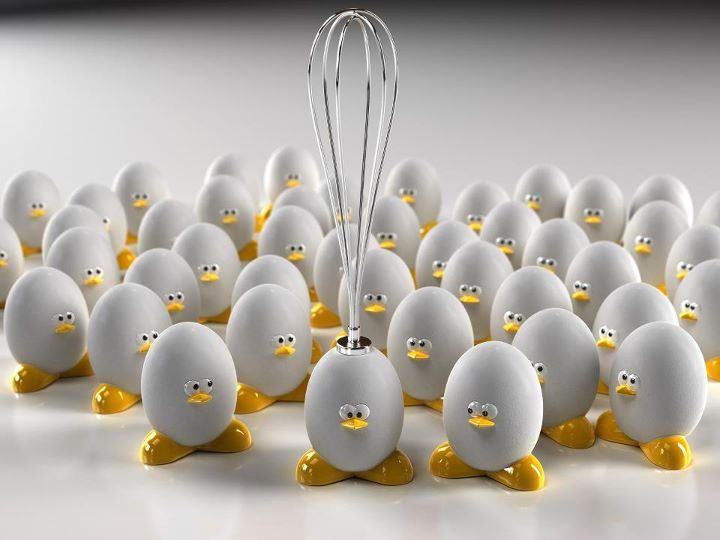 It's not easy to jump in the caravan of working on line just because you heard it is the latest trend. While there are lots of outsourcing websites popping out in the Internet today, there are also lots of interested people who would want to build a career in freelancing.

Now, if you are one of those aspiring online workers, then you should know how to market yourself first. Your competitors would probably range from newbie like you or pros who know very well the ins and outs of freelancing. Get ready to be in action by creating a catchy profile. Remember the saying, first impression lasts? This is perfectly suited to our initial step.

It's not enough to include your personal information then blandly say you are a writer, web designer or data entry specialist. Remember, those lines were used several times by lots of online workers seeking the same job as you are. Make your client interested in reading your profile. Include past and present work history. If you have blogs, projects or writings submitted around the web, include their links. If your client finds time in exploring your other works, then he might be convinced that you are the one suited for the job.

The main reason why you want to try freelancing is to earn money. Perhaps you heard how your friend earned an enormous amount by doing the same task. Think first before you bid for the same price. You're a newbie, he's a pro. You got the idea? Set your price based on what you can do for your client. You would never get a client if you seek payment more than the task you can handle. The same goes in seeking imbursement below your true capabilities. It would only make you look as if you're at the end of your tether.

Be unique. In the world of freelancing, plagiarism is a crime. Of course you could get lots of ideas in the worldwide web but always come up with your own. Keep in mind that clients have their way to know whether you copy a certain article somewhere. Do not let your credibility be ruined by stealing the works of others.