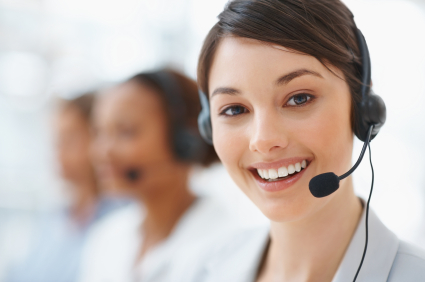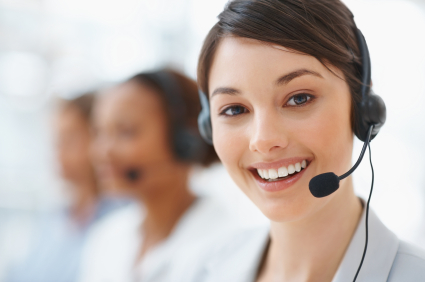 For customer sales representatives, having an enthusiastic personality will pay off in this career path as it is one of your stepping stones to let your customers become interested in the product or service you are selling. In order for companies to be successful, they heavily rely on the ability of their sales representatives to market their merchandise either in person, through phone calls or high speed Internet. Sales representatives often travel as they will be required to attend trade conferences and shows which will help develop interest on their products.
 A projected amount of 15.6 percent growth employment has been seen by the Bureau of Labor Statistics for sales representatives between 2010 and 2020. Within this time period, around 223,400 jobs are needed to be filled by people. The promising outlook for this profession has made it to the 20th spot on the list of best jobs this year.
 In 2010, the median annual salary for a sales representative professional was $52,440 according to the Labor Department. People who made around $108,750 were some of the best-paid 10 percent while the lowest-paid professionals acquired $26,970 a year. Most of these professionals can be found in the companies that focus on development and scientific research, securities, satellite telecommunications and commodity contracts.
 No formal training or education is needed in order to be a sales representative. A lot of employers however appreciate people that have post secondary education and positions wherein they received training in scientific and technical products. Although sales experience is advantageous for applicants, a lot of jobs can still be landed with just high school diplomas. One of the ways that a person can stand out amongst the many applicants is by taking courses in marketing and attending seminars that show and talk about sales techniques.
According to experts in the field, experience in the use of a product and its culture is a key factor within the industry. But its most important aspect is perhaps being able to relate to the customer. Orientation and empathy towards a customer are some of the critical traits that sales representatives should have. A professional in this field needs to understand the needs of the customer and interact with them on a regular basis in order to fix the problem they are having. A sales representative should also be resource to these customers by respecting them and developing friendships along the way.