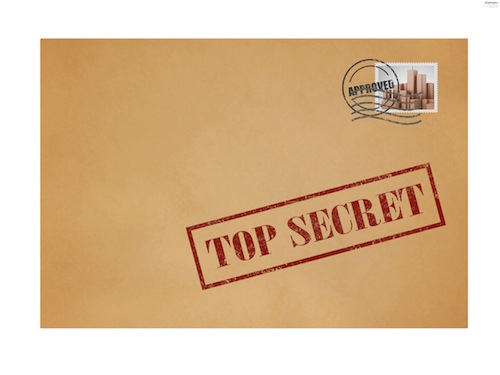 Trust is imperative in every employer-Virtual Assistant relationship. There are certain precautions on the part of the employer that needs to be considered before hiring a Virtual Assistant. Just like in the corporate world where pre-employment requirements are demanded, VA's should be obliged too to provide necessary documents to further verify their identities. The purpose is the same—to ensure that the employee is competent for the job and most of all can be trusted.
Nevertheless, employers should be very keen in choosing their Virtual Assistant. Sure, these workers cannot steal any office supplies or any tangible items from you but what at risks are your business' confidential information and data. It is normal for VA's to be given access to company's website, passwords, Social Media accounts and others which are important because this is where his/her tasks would start. The following parameters would greatly help any employers in looking for VA's that can be trusted:
1. Provide a non-disclosure agreement for your VA
Your company's information need to be intact and should not be in the hands of unauthorized person. An agreement that he/she would not disclose any data to other people should be signed and sealed. Passwords, access to Social Media Accounts and other log in information should be on his/her tasks' execution only and not be used for personal interest.
2. Verify his/her identity
You may be working remotely with your VA but it is just right to know who you are dealing with especially when your company or business is at stake. Ask for identification like ID cards, passport and other document that could verify his/her identity.
3. Ask for credentials and other proof of competency
Do not just settle for his/her CV. Whatever written in there should be backed up by certificates, recommendations and other proof that s/he is capable of doing the tasks of a VA.
4. Perform a background check
Employers can ask for people s/he had worked before. Find out if s/he had a good working relationship from previous employers. From here, you would know if you can fully trust your hired VA.
Find a VA that can make you sleep soundly at night knowing that your business is in safe hands.